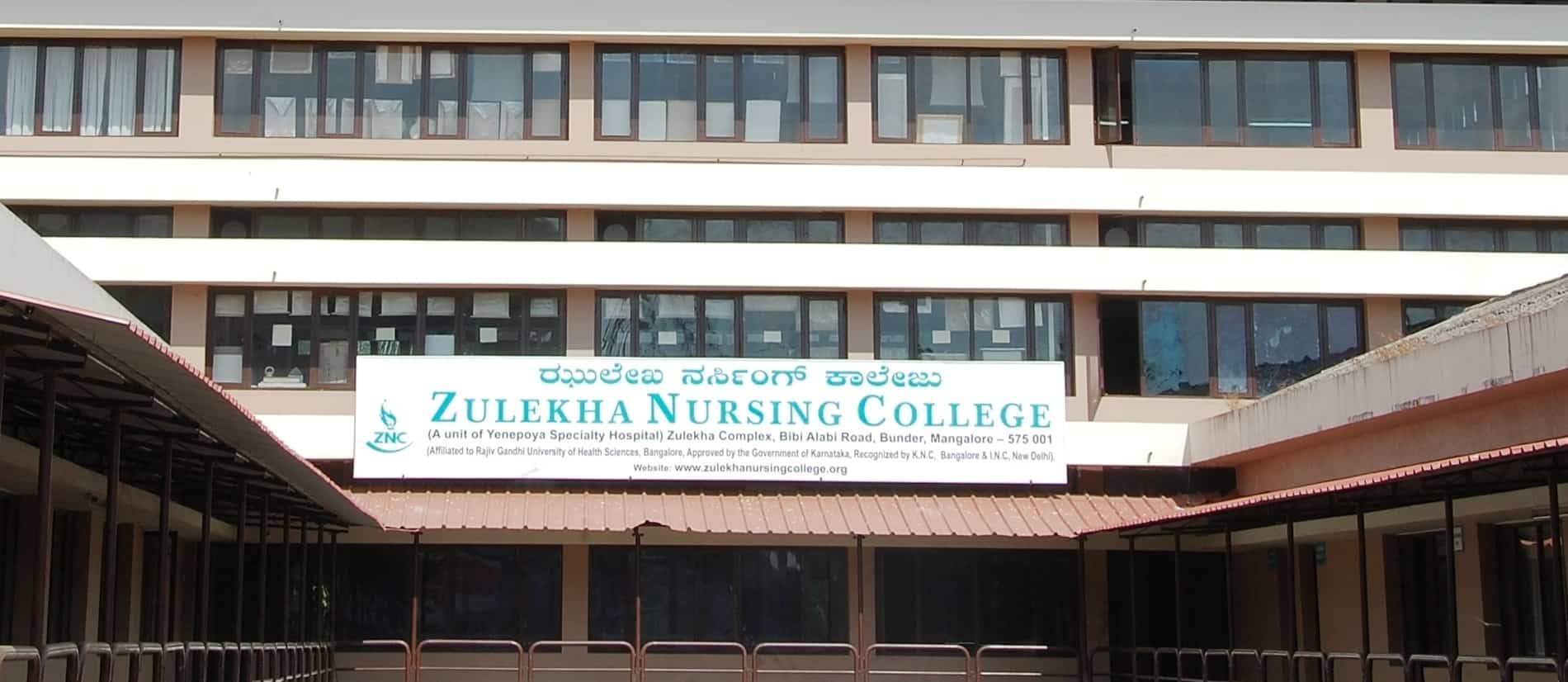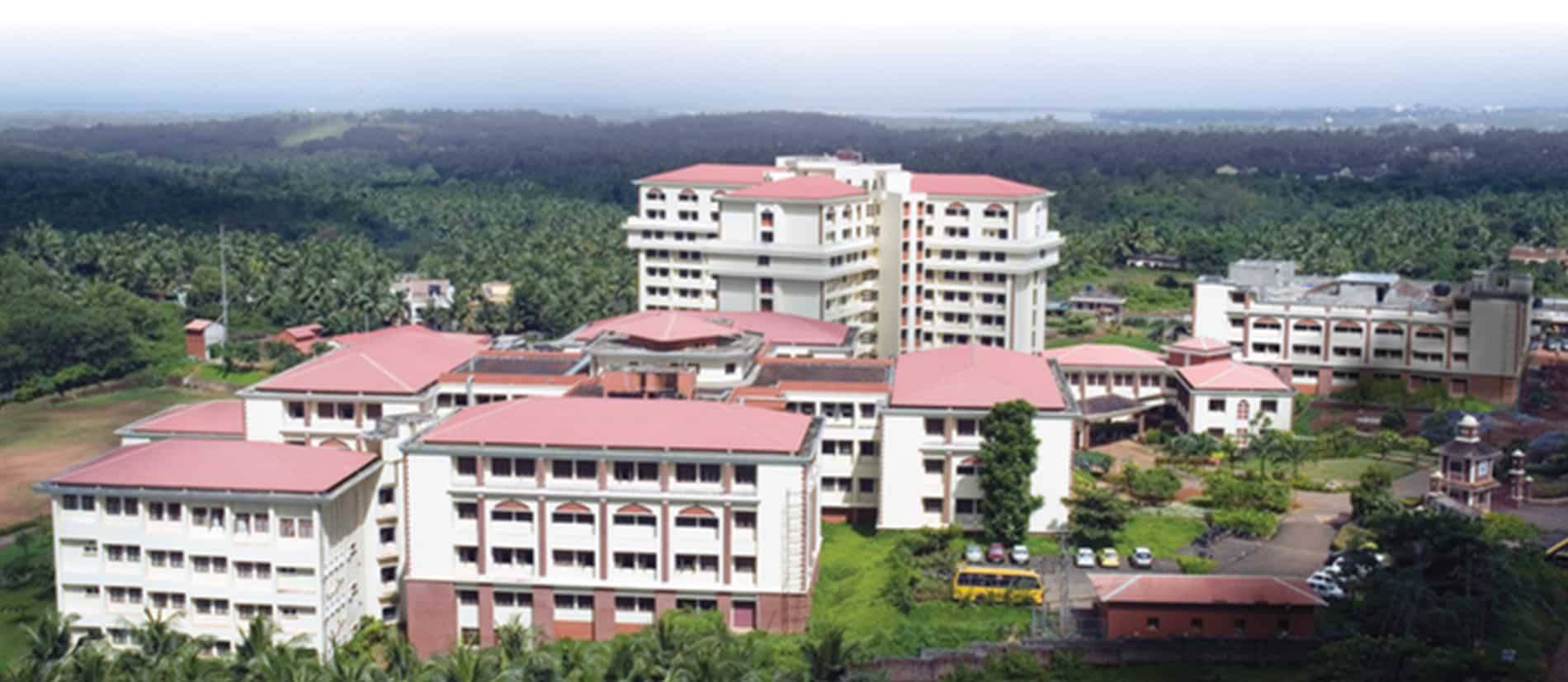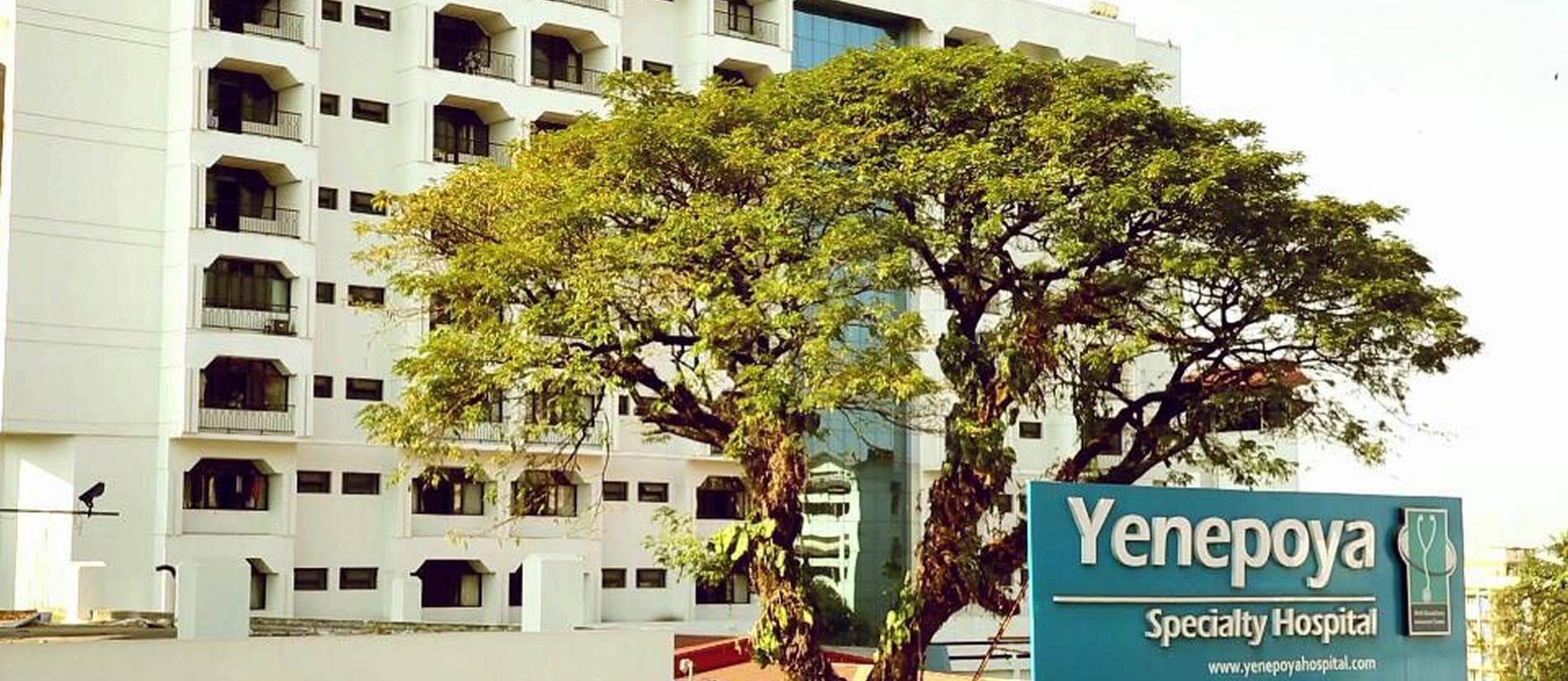 Zulekha Nursing College Graduation
Zulekha Nursing College evolved to contribute the society to enrich quality education in nursing field and to inculcate all around development of students. Nursing has a significant role in the society that helps to improve the positive health of the individual & society. Nurses has a unique and extremely valuable perspective on the challenges in our health care industry.
Nurses are increasingly recognize the need to extend the base of nursing knowledge with research activities to enhance quality nursing service to the society. Zulekha Nursing College will assure to the youngsters who wish to acquire nursing with the scientific knowledge and practice quality nursing to the nation and to the world.
"Empowering the youngsters through professional education to strengthen the generation through health information and service"
To provide the quality education to the students using innovations and technologies.
To promote all round development of students.
To provide up-to-date health information to our students and the general public.
To provide value based education.
To prepare professionals of research mindedness.
To foster social accountability among students
To promote healthy citizenship among students
Zulekha Nursing College offered the below courses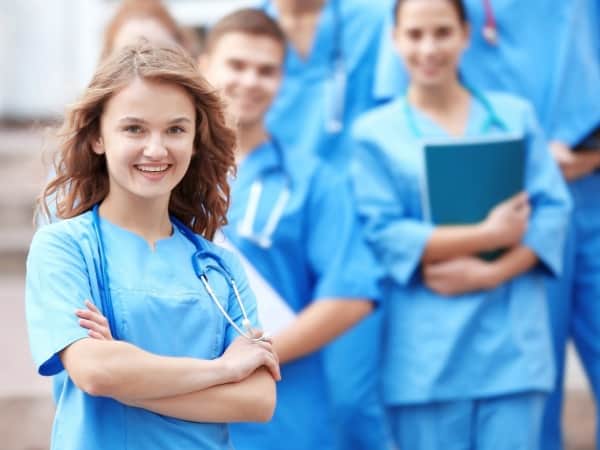 B.Sc. Nursing Programme
4 years with an annual intake of 60 students. Academic year commences every year in the month of October.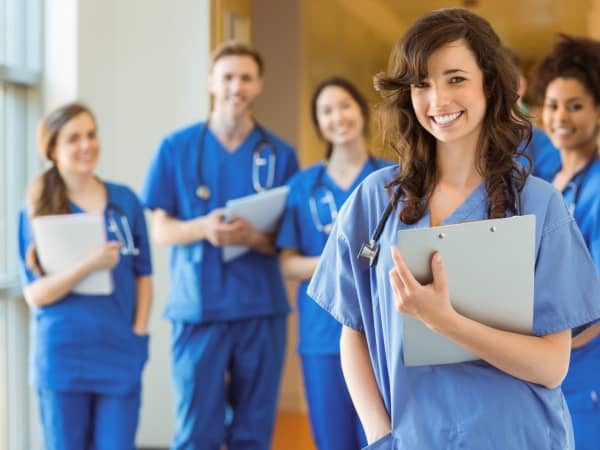 M.Sc. Nursing programme
2 years with an annual intake of 4 students per specialty. Academic year commences every year in the month of October.
"Care and commitment through education to render service to human kind"
We believe that
Human are unique, integrated, holistic being possessing inherent dignity and worth.
Each student should commit to excel in Practice, Education, Informatics, Research, and Administration.
Professional nursing education based on scientific knowledge should develop and promote the health needs and resources of society.
Nursing is committed to assist client systems in the promotion, maintenance, restoration, and/or rehabilitation of health or to face death with dignity.
Standard of nursing education and practice should be effective through continuous learning on knowledge and skills through regular in-service education.
Professional nursing education program focus to prepare an expert nurse independently to provide quality care to the clients at all level of health care settings.
Learning is a lifelong complex process that evolves from the integration of psychomotor, cognitive, and affective experiences and the person should actively involve in the pursuit of establish goals.
The Nursing courses are designed to prepare them to
Practice nursing by applying scientific principles by identifying the health needs of each individual either in the hospitals or in the community.
Participate in all the health care programmes at the state and national level and work in collaboration with the members of health team, in achieving optimum health of the society.
Acquire knowledge and skill to compact the changing health needs of the society.
Ensure in research activities in the clinical settings
Parent hospital
Zulekha Nursing College has parent hospital in the name of Yenepoya specialty Hospital, Kodialbail, Mangaluru with 250 beds having all the departments such Medical, Surgical Cardiology, Oncology, Nephrology, Peadiatrics, Obstetrics & Gynaecology, Orthopedic, ENT, Pulmanology, Dermatology, Neurology & Ophthalmology.
Zulekha Nursing College is privileged to utilize the prestigious hospital facilities to train the students in the clinical field. The Yenepoya Specilty Hospital is exclusively provides experience to the students of Zulekha Nursing College.
Affiliated Hospital
The college is also affiliated with Yenepoya Medical College Hospital having1050 beds with multispecialty facilities such as Medical, Surgical, Paediatrics, Orthopedic, Ophthalmology, Neurology, Nephrology, ENT, Oncology & Psychiatry.
Also, the students are motivated to practice all kinds of patient care well structured simulation laboratory to become effective nurse to deliver efficient cure to the needy.
Community Experience
Community Health Nursing experience is provided both in Urban & Rural Health Centres. Bunder -urban village is adopted by the Yenepoya Medical College Hospital is been utilized by the students to cater community service to the household of urban area. The students are posted to rural community field area of Primary Health Centre, Adyar. PHC is run by the Government of Karnataka.
All our latest News and Events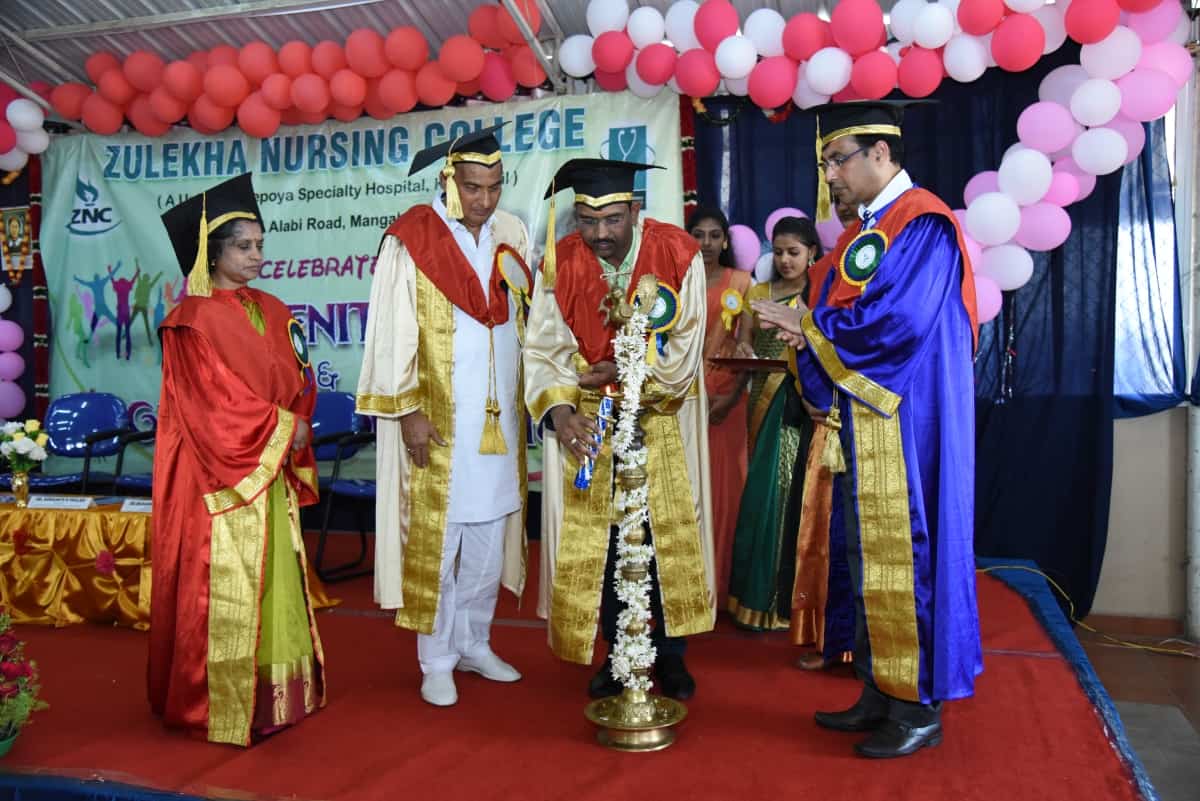 2018 Graduation Day 60 Students were awarded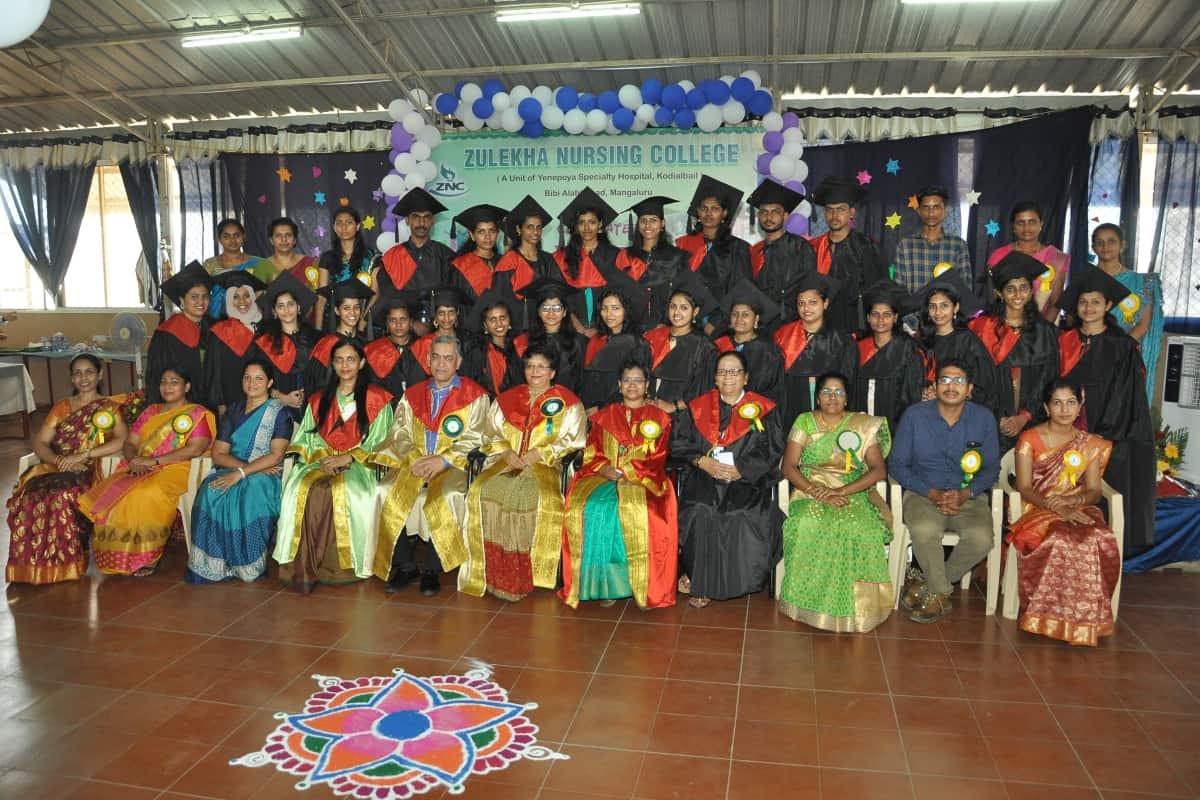 2019 Graduation Day 46 Students were awarded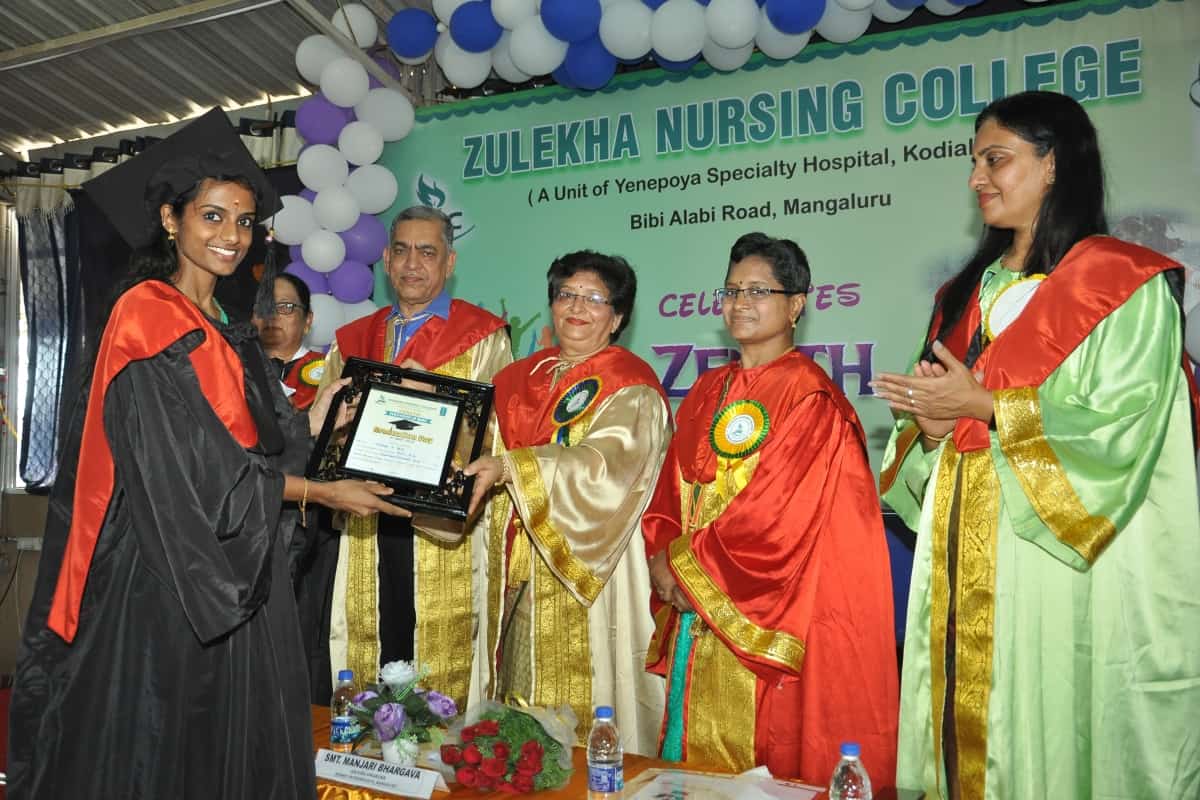 Achievers received Academic Excellent Award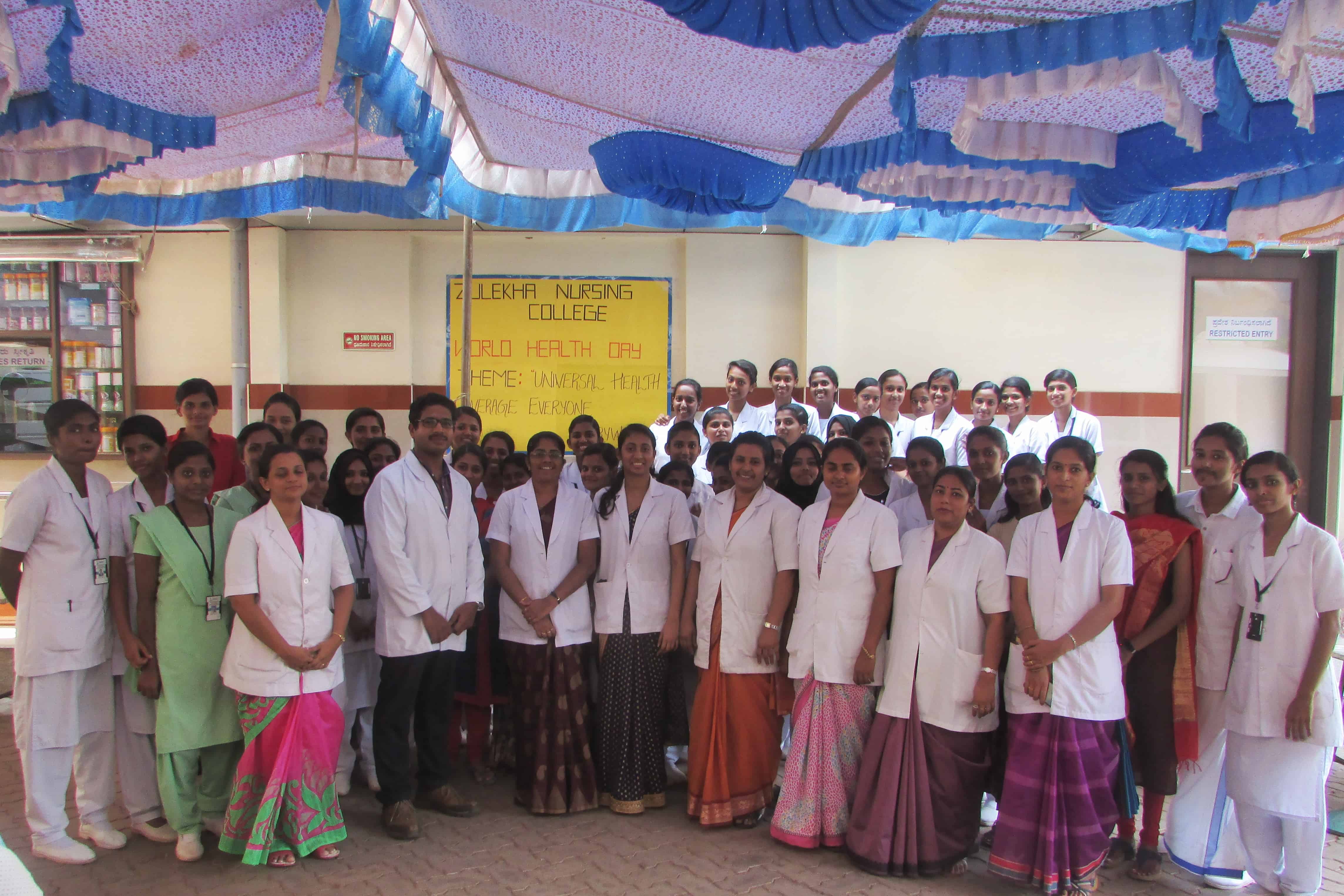 Department of Medical Surgical Nursing Celebrated world Health Day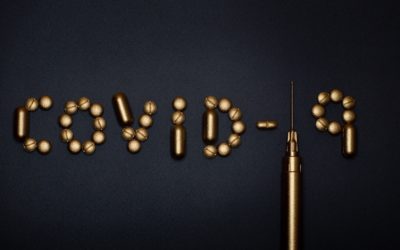 Dear students, In January 2020 the World Health Organization (WHO) declared the outbreak of a new coronavirus disease, COVID-19, to be a Public Health Emergency of International Concern. WHO stated that there is a high risk of COVID-19 spreading to other countries...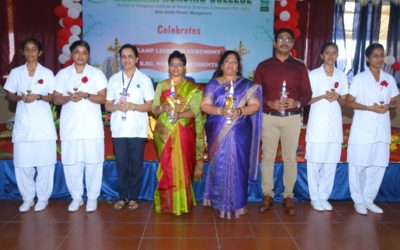 The Lamp Lighting Ceremony of 14th Batch of B.Sc(N) students held on 18th December, 2019.